The family owners of a Lake District holiday park are helping visitors to enjoy even greener stays in Cumbria following a new series of environmental initiatives.
Park Foot Caravan and Camping Park on the shores of Ullswater, near Penrith, says its latest steps will help further ensure that guests can enjoy their holidays with a clear conscience.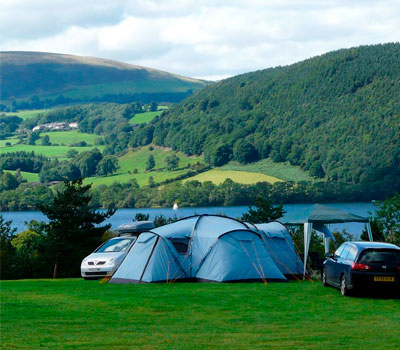 Measures taken include the construction from local stone of a new amenity building for campers with underfloor heating from the park's biomass boiler.
New solar panels on its recycling centre will feed excess electricity into the national grid, while a super- efficient new heating system has also been installed to minimise energy usage.
Park Foot, which employs around 80 staff in high season, has also decided from this year to ban single-use plastics in its clubhouse. 
The club's restaurant has been re-equipped with energy- saving catering equipment, and will continue to feature Cumbria-sourced ingredients to minimise food miles.
Founded over 60 years ago by the Allen family on their farm, Park Foot has around 140 caravan holiday homes spread throughout the 40- acre grounds, and 400 touring pitches.